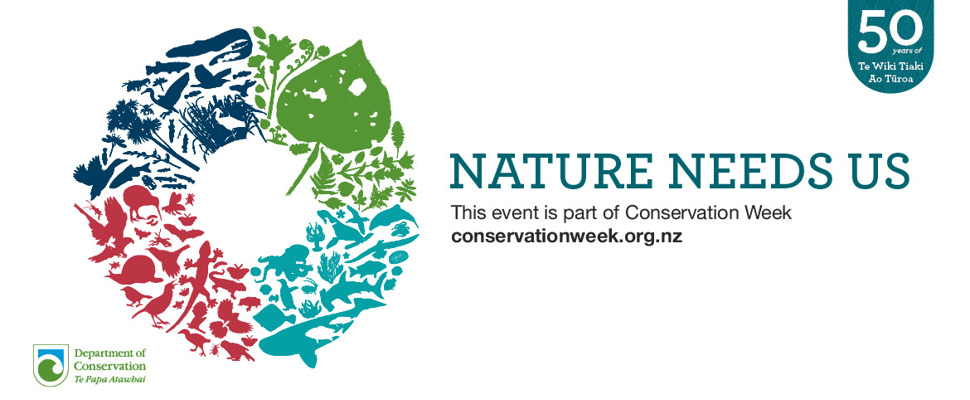 Conservation Week guided walk: biosecurity trail
Join experts from Plant and Food Research on a guided walk of our fascinating Biosecurity Trail and find out about New Zealand's flora and the role you play in protecting it. 
This one-hour walk will be interactive where you can meet insect and plant experts, and includes the option of using your smartphone to access additional information on the STQRY app.
This event is part of Conservation Week 2019 - celebrating 50 years of Conservation Week.
Find out more about Conservation Week here: https://www.doc.govt.nz/news/events/conservation-week/