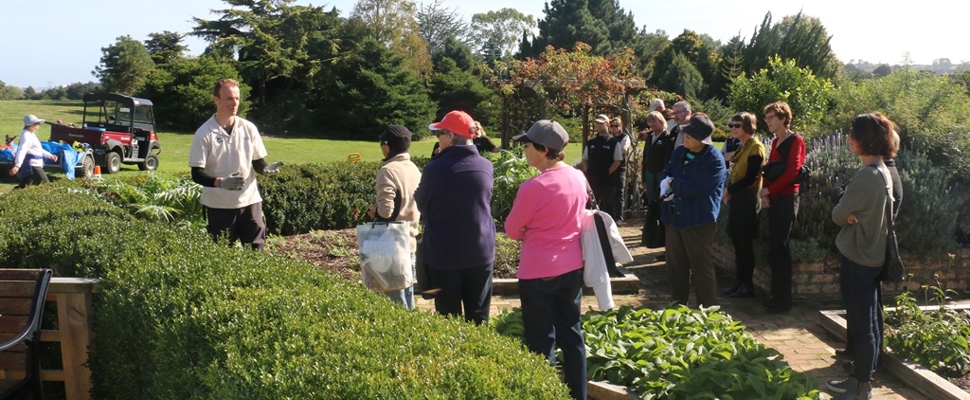 Drop n Learn: Hedge trimming
Meet us in the Visitors Centre for a Drop n Learn session on hedge trimming.
One of our expert gardeners will teach you everything you need to know about maintaining your hedges, how to be safe while trimming hedges, the tools you need and much more!
You will also see some examples of hedges that are suitable for Auckland to give you inspiration for your home garden.