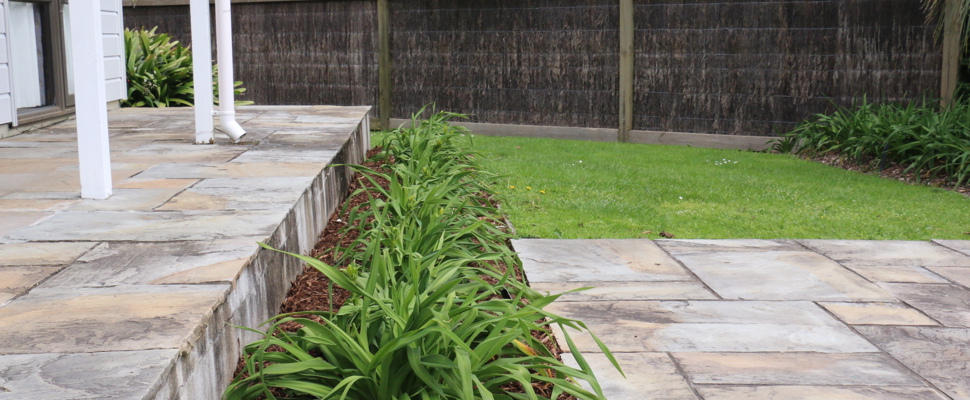 Garden planning for beginners
Are you planning part of your backyard garden? Do you want to know how to make the right choices before you buy your plants or plant them in the ground?
Come along to this practical workshop and learn simple tips on how to analyse your site, and how to choose the right plants for the right place.
Join our Edible Garden curator as she applies these tips to two practical sites.