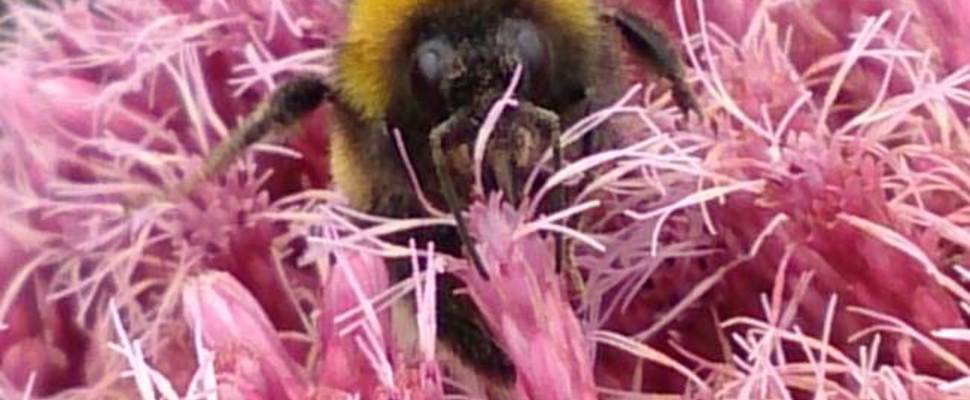 Microgreens in fun containers
Create your own work of art on a colourful pot ~ then sow some tasty pea microgreens to take home and enjoy, yum!
Drop in any time between 10am-12pm to create your microgreen masterpiece.
Suitable for ages 7 -12. Children must be supervised by a guardian or parent at all times.