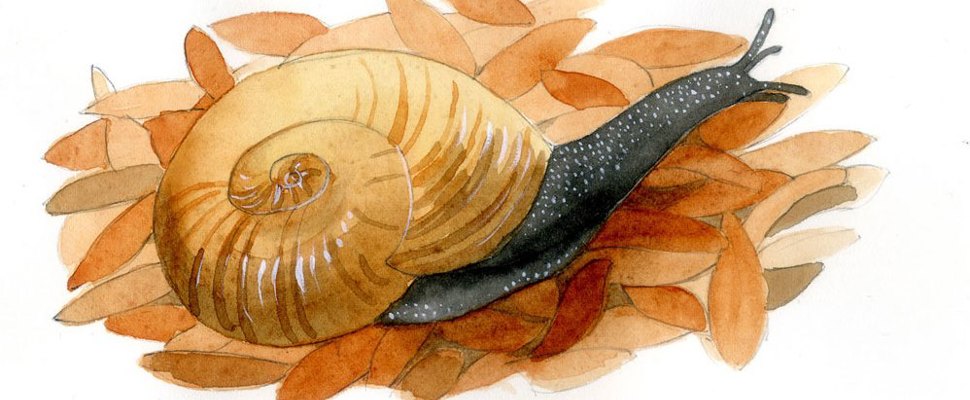 Nature journaling for adults
Experience an exciting mix of art and science by discovering Nature Journaling at the Auckland Botanic Gardens with artist Sandra Morris.
Sandra loves the way that drawing from nature makes you slow down and observe very closely the intricacies of the natural world around you.
This session is for adults who love plants and who want to take a closer look at them and record in an exciting way their responses to them.
No previous experience in drawing or nature study are necessary. Sandra will help you observe nature and use writing and drawing to record it.
Bookings are required. Contact the visitor centre for details.