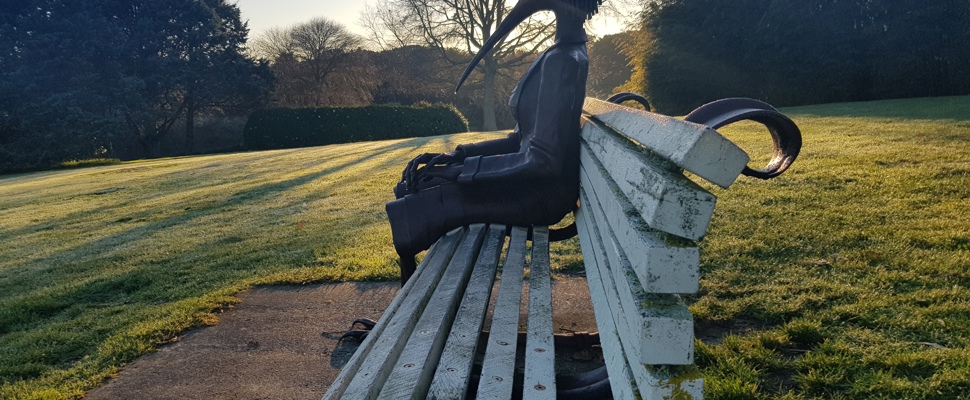 ABG Photographic Competition - Mood of the Gardens
Enter your best images in the annual Friends of the Auckland Botanic Gardens photographic competition (entries close 5 February 2023).
This year's theme is Capturing the Mood of the Gardens.
Each image must reflect a specific character or mood of the Gardens such as a season or time of day, or people using the Gardens, and must prove that the image is photographed within the Gardens by including part of the landscape
There are two categories/age groups to enter under
Adults of 18 year and over
Child/Youth under 18 years old
Entries are free and there is no requirement for entrants for this competition to be members of the Friends of the Auckland Botanic Gardens Inc.
Each entrant may enter two images.
Use this link to download the competition rules and entry form.
Daily
from Saturday
2 Apr 2022
to Sunday
5 Feb 2023

Email us