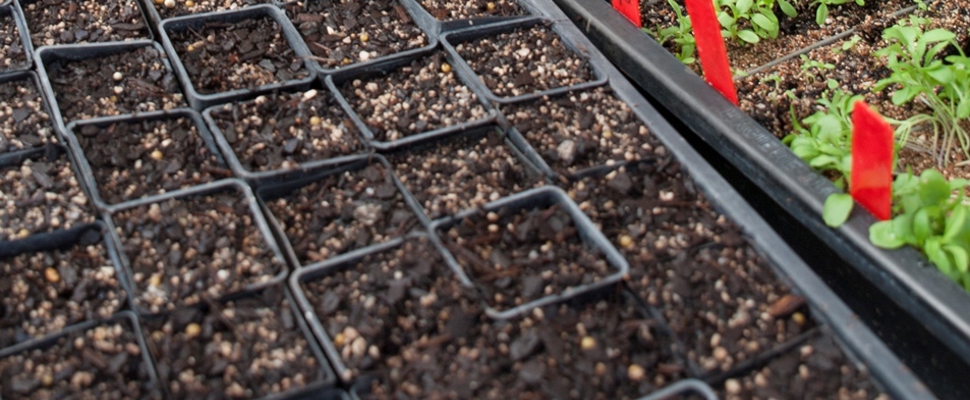 The core scientific role of the Gardens is to research and document our living plant collections to foster the conservation, understanding and enjoyment of plants. 
We proactively support research that contributes to better understanding of our horticultural practices and sustainable approach to managing our plants. 
Here you can find our latest updates on research and conservation at the Gardens.
Learn more about our sustainability efforts here.