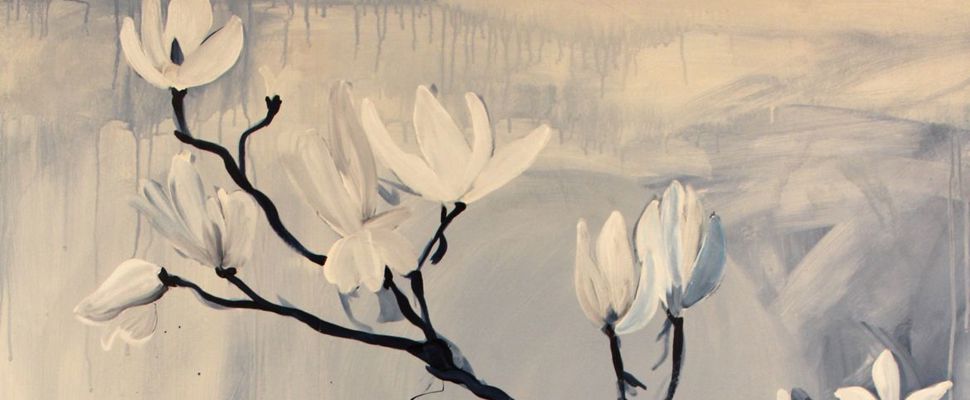 Art workshop with Tosh Ahkit - 12pm
Join artist Tosh Ahkit as she shares painting techniques to form different petal shapes with different brushes and then have the opportunity to discuss the symbolism of different flowers with the artist to understand their potential meaning and virtues.
The workshop is part of Tosh's exhibition of work at the Nathan Homestead
Registration is essential. Meet at butterfly sculpture, in front of Cafe Miko.
This is an outdoor workshop, please bring a bottle of water, a mat or fold-out chair to work on. Art materials will be provided.
Please check out forecast weather. If raining on the day, the workshop will be cancelled.