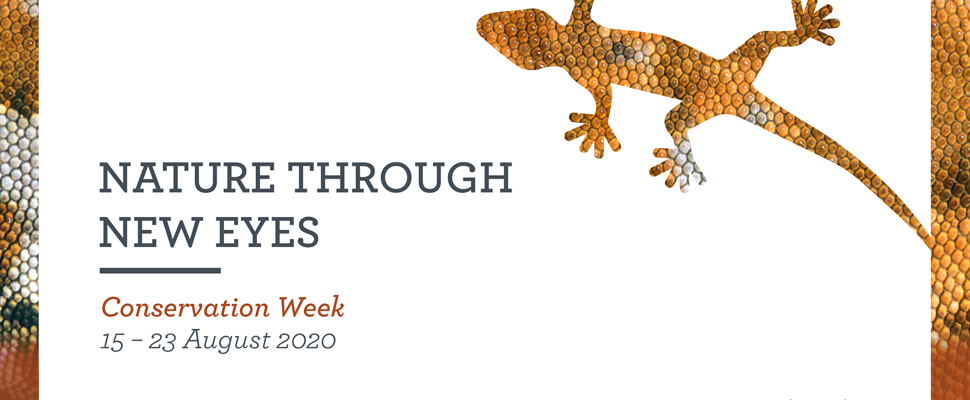 Cancelled: Conservation Week walk Hillpark forest remnants
***This walk has been cancelled due to the current COVID-19 situation***.
Join a walk of forest remnants this Conservation Week! All welcome. 
Meet at the Auckland Botanic Gardens visitor centre at 10am. The walk will be lead by curator Bec Stanley, in collaboration with the Auckland Botanical Society.
Walk details:
We will walk from the Botanic Gardens to 4 small forest remnants in the Hillpark area of Manurewa. Each has well graded tracks though them and we'll connect them up with short walks on suburban pathways. The reserves include Hillcrest Grove Reserve, David Nathan Park, Orford Park and Walpole  avenue Reserve. All are reserves manage by Auckland Council. We'll aim for a lunch stop in the grounds of Nathan Homestead. The remnants are primarily tall podocarp broadleaf forest dominated by totara and puriri. Kaka are now regularly using some of these remnants.