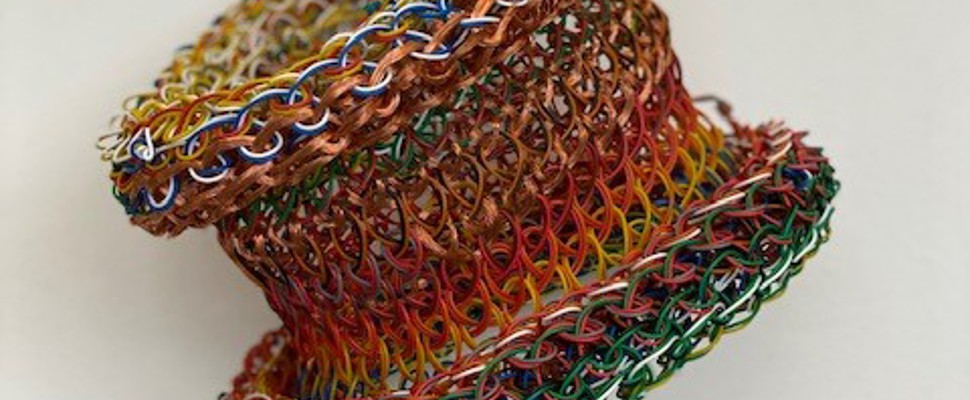 Holding Ground
If you're looking for a day out that presents art and gardens at their best, make time to visit our summer exhibition 'Holding Ground'.
There will be an indoor exhibition of beautiful sculptural works from some of New Zealand's best artists. We will also host some guided walks of the amazing collection of outdoor sculpture here at the Gardens.
Should you wish to  tap in to your inner artistic self, we will have a programme of workshops for both adults and children so keep an eye out for what's on closer to the exhibition.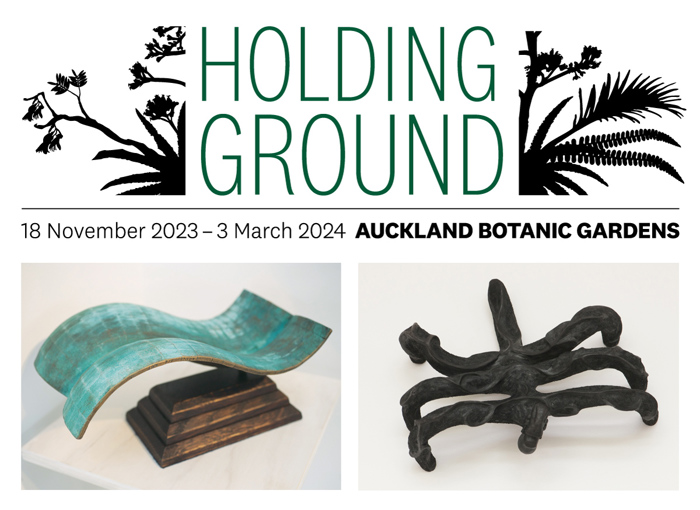 Daily
from Saturday
18 Nov 2023
to Sunday
3 Mar 2024
8am - 4.30pm
Free
Email us