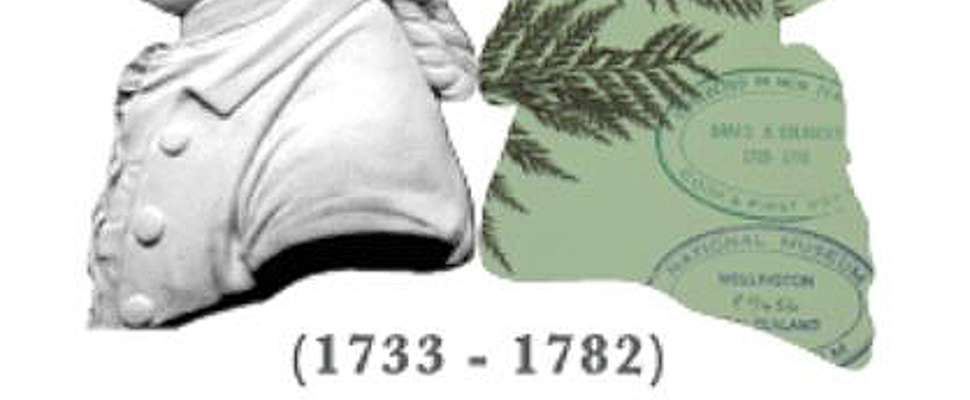 Reflections on a botanist
The exhibition was developed by the Embassy of Sweden in conjunction with Solander Gallery, Wellington. It is to coincide with the commemoration of Captain Cook's first visit to New Zealand 250 years ago.
The ten artists selected each bring a unique vision to this historical event and collectively put flesh to many of Daniel Solander's facets, not least of which are his scientific credentials in botany, his cross-cultural awareness and his enthusiasm for the preservation of the unique species of the natural world.
Cost: Free entry
Location: Auckland Botanic Gardens Huakaiwaka Visitor Centre
Daily
from Monday
2 Sep 2019
to Friday
11 Oct 2019
8am - 4.30pm
Free
Email us