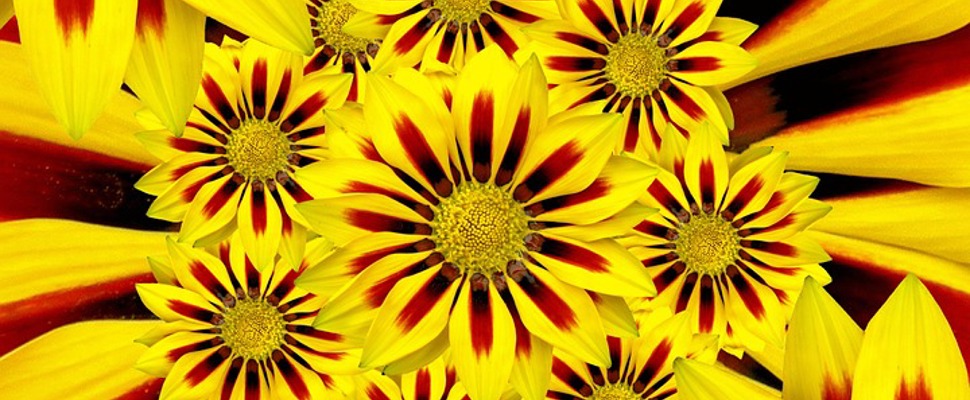 School holiday activity: pollinator paradise
You don't need a lot of space to attract helpful pollinators including birds, lizards, bees and butterflies into your garden. This activity will help you discover what you can provide and grow in your backyard to help create a Pollinator Paradise. Take a photo before you disassemble it so you can stay inspired, plus you'll get to take a special seed home to plant.
Suitable for ages 5+. Children must be supervised by a parent or guardian at all times.