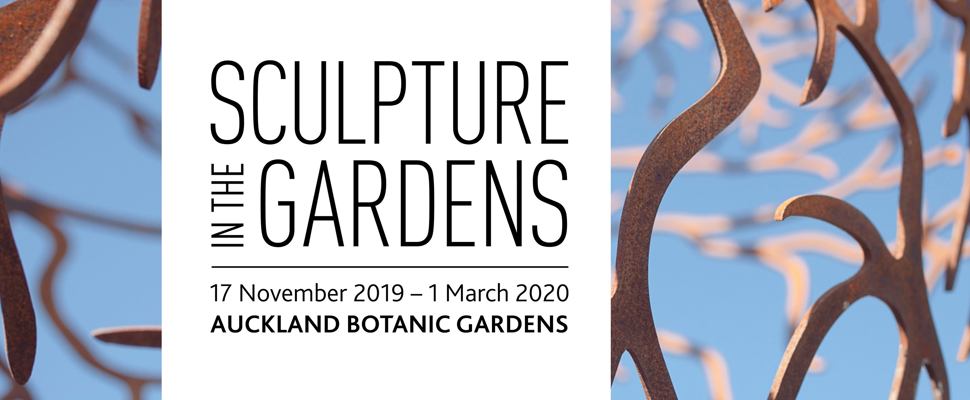 Sculpture in the Gardens 2019/20
Concept drawing - Aaron Frater 'The Safety Gardener'
The Auckland Botanic Gardens is proud to host the 7th biennial Sculpture in the Gardens event!
This free event is a great opportunity to see large-scale artworks from New Zealand's best-known and up-and-coming sculptors on a 2km sculpture trail throughout the Gardens. Read about the exhibition and selected sculptors on the Sculpture in the Gardens website.
Keep an eye on our events listings for entertainment, guided-walks and free family activities throughout summer.
This year's selected artists are:
Jeff Thompson
Jane Downes
Tanya Ashken
Marte Szirmay
John Ferguson
Emil McAvoy
Gina Ferguson
Oriah Rapley
Sean Crawford
James Wright
Sasha Reid
Aaron Frater
Chris Moore
Gaye Jurisich
James Kirkwood
Debbie Fish
Oliver Stretton-Pow
Stephen Woodward
Daily
from Sunday
17 Nov 2019
to Sunday
1 Mar 2020
Open daily
Free
Email us