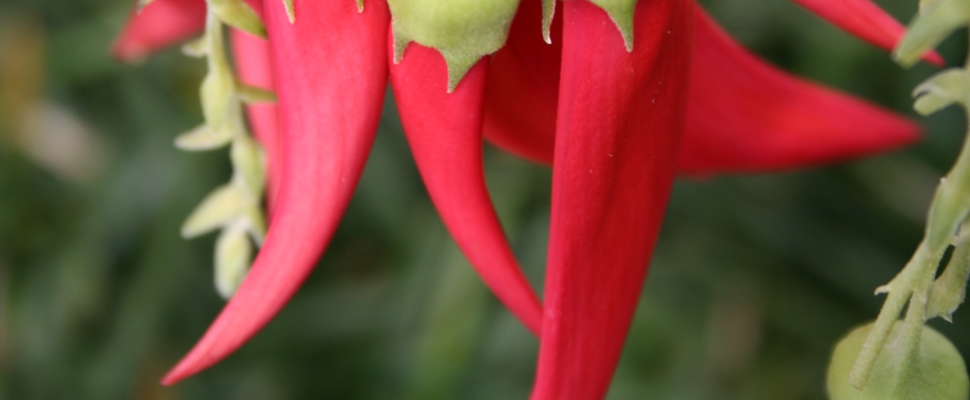 Stepping out into nature
Explore the Threatened Native Plant garden with DOC Ranger Steve Benham and Auckland Botanic Garden specialists this Conservation Week.
Steve helped develop the Threatened Native Plant Garden which features rare plants from the Auckland and Northland regions. Learn more about these precious taonga, including what makes them unique, and the challenges of looking after these plants in cultivation. Find out what you can do to help them survive and thrive.
The threatened species have been planted in miniature habitats with associated flora that mimic their own environment. As we walk around and across the lake you will discover wetlands, offshore islands, lowland forests, lava fields, salt-marsh and dunes. These are not ornamental gardens - they are planted and maintained as far as possible to mimic nature. One threatened species is highlighted in each of these habitats.
We will meet at the Visitors Centre at 11am. After a tour of the Threatened Native Plant Garden, there will be the opportunity for those who are interested to head down to the end of the park to explore the native forest with Steve.