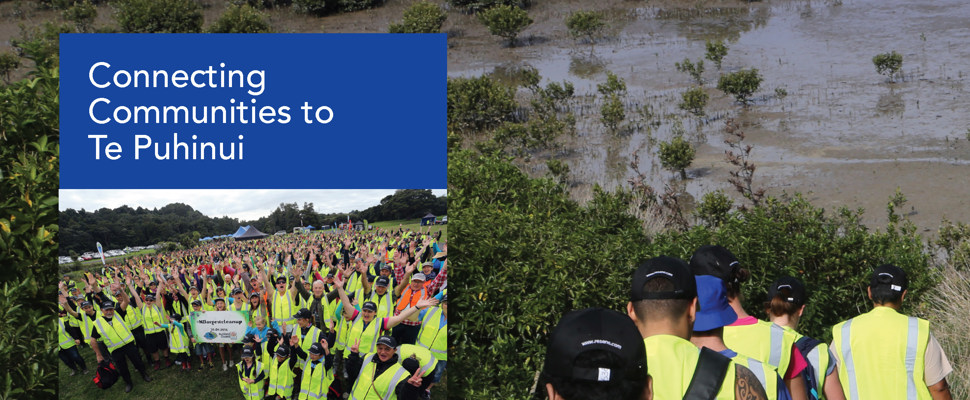 Te Puhinui Big Clean
Help clean up the Puhinui stream.
The Beautification Trust is hosting Te Puhinui Big Clean. From Totara Park down to the foreshore you can come along and help clean and get connected to this important South Auckland stream.
Gather at Auckland Botanic Gardens event site at 8.30am. Enter via Everglade drive entrance.
Creating awareness of the treasure in our back yard and collectively contributing to the health of our awa, the Puhinui Stream.
Click here to register.
Saturday 8th May 8.30am to 12.30pm, followed by fun activations and a sausage sizzle to thank volunteers
Rain Date 22nd May, 2021