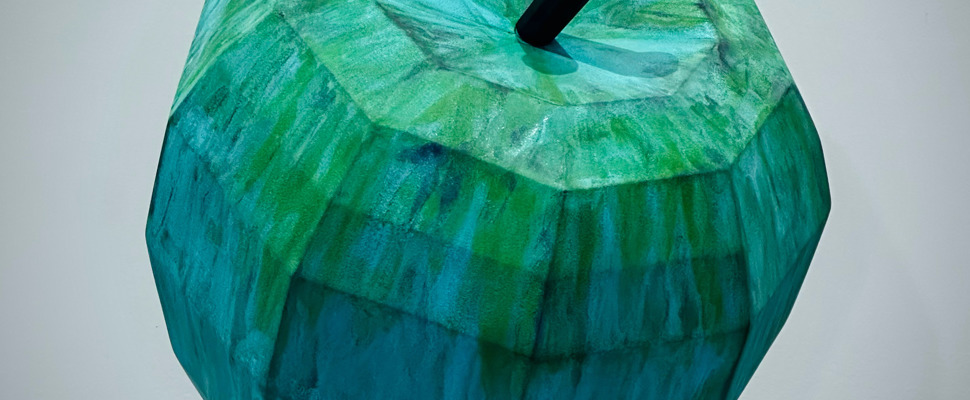 The Auckland Botanic Gardens announces its new Holding Ground exhibition, an impressive indoor sculpture display featuring the works of 47 talented New Zealand artists.
The free exhibition is in the Huakaiwaka visitor centre gallery from November 18, 2023, to March 2024. It is co-hosted with the Friends of Auckland Botanic Gardens and curated by Cheryl Wright. It replaces the postponed Sculpture in the Gardens event.
"We didn't want people to miss out on a summer of sculpture so have created this indoor exhibition full of beautiful works," says Wright.
"Holding Ground fills the space by literally 'holding the ground' where two-yearly Sculpture in the Gardens was meant to be,"
A decision was made in early 2023 to postpone the Sculpture in the Gardens by a year to avoid clashing with the rescheduled Sculpture on Shore and Sculpture on the Gulf exhibitions. Having all three of Auckland's major outdoor sculpture exhibitions in the same year seemed a mistake.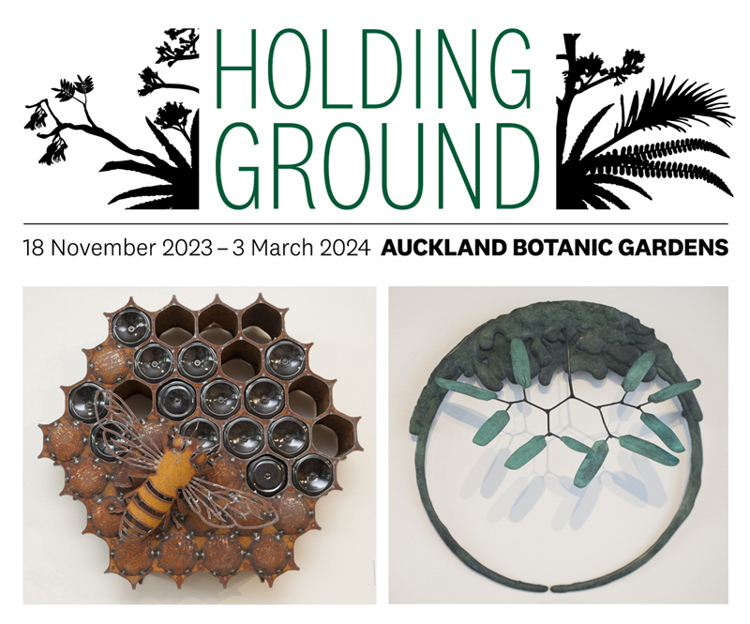 Holding Ground will feature artworks spanning a myriad of mediums including glass, bronze, wood, and recycled materials. It promises an exciting visual journey for all visitors. Art pieces are available for purchase, ranging from $95 upwards.
One of the exhibition's standout features is its revolving nature, ensuring that each visit offers fresh work to view. Wright elaborates: "It's a dynamic setup; someone can come many times and witness different works each visit."
The exhibition aims to cater to a diverse audience - from art enthusiasts and gardeners to gift shoppers and day-out explorers. It also serves as an opportunity for potential sponsors and patrons to witness the value of such art exhibitions within the Botanic Gardens.
The exhibition will be accompanied by guided walks of the permanent sculpture trail, artist talks, and public workshops throughout the summer.