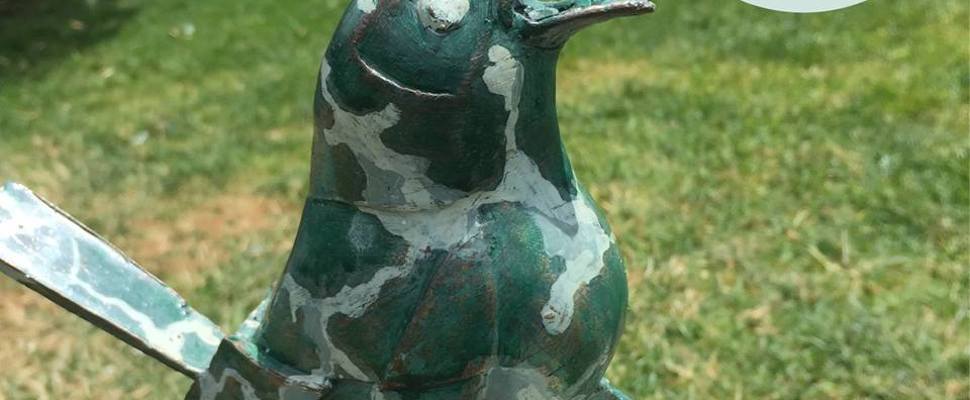 The Friends of the Auckland Botanic Gardens are pleased to open the call for submissions for the 7th Sculpture in the Gardens exhibition.
The exhibition will be held from 16 November 2019 to 1 March 2020.
Artists interested in submitting concepts are invited to complete an application form and provide details of their proposed work by 15 February 2019. Submissions from all New Zealand resident artists are welcomed.
Visit the Sculpture in the Gardens website for an application form and for more information.
Image credit: Our gorgeous image features Samantha Lissette's work '! Celebration ! Restoring, Recreating, Rejoicing, Relating, Regenerating' from the 2017-2018 exhibition.