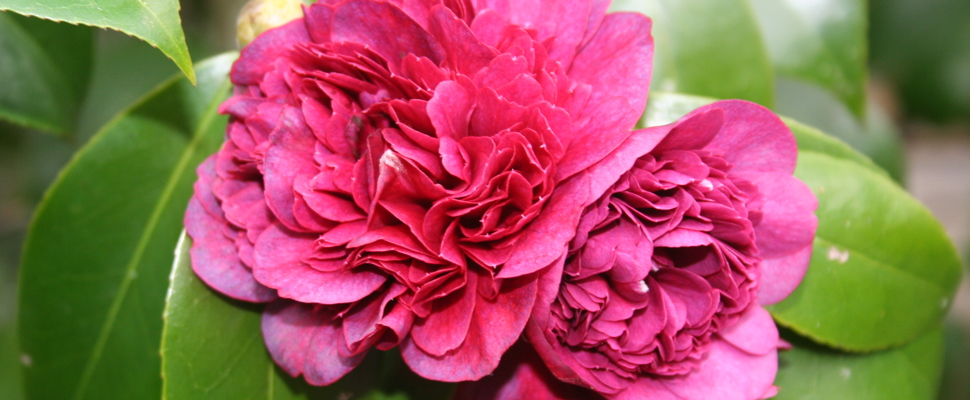 What to know what plants will thrive in Auckland gardens?
您想了解什么样的植物能在奥克兰花园里枝繁叶茂吗?
Discover Auckland Botanic Garden's recommendations. We have put our top performing plants into 40 brochures to help Auckland gardeners.
一起来发现奥克兰植物园推荐的植物品种。我们把生长性能最好的植物罗列在40本手册当中,希望对奥克兰喜欢园艺的人士有所帮助。
These brochures are the result of years of plant trials and research. We constantly trial and monitor the performance of plants so that we can recommend the best plants for Auckland conditions. 
这些手册的编撰是经过对各种植物多年试种和研究的结果。我们对这些植物的生长情况不断进行试验及观察,所以在此向公众推荐那些最适宜奥克兰种植条件的植物。
 You can also find more recommended plants in our English Language 'Plants for Auckland' database.
您还可以通过英文版的《奥克兰植物》了解我们所推荐的更多植物。
[链接:https://www.aucklandbotanicgardens.co.nz/plants-for-auckland] 数据库.