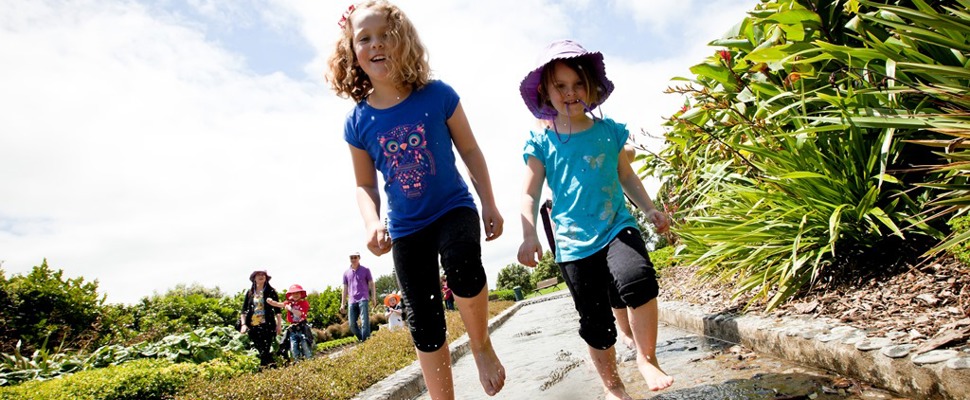 A wealth of learning opportunities for children of all ages.
Our seasonal nature means there's something to discover all year round.
If you want to organise a self-guided early childhood or school visit for your class, our teachers can offer advice on seasonal highlights and age-appropriate activities as well as provide tips to ensure you get the most out of your day.  
Contact us for more information.
For school visits (5 years and older)
Contact 09 890 8647 or email botanicgardens.schoolbookings@aucklandcouncil.govt.nz
For early childhood visits
Download and print our free self-guided activity sheets for young children.