Finding the best plants for Auckland's conditions
The purpose of these trials is to determine the best plants for growing in Auckland. We look for plants that stay healthy without spraying and require minimal maintenance.
Other desirable characteristics include a long flowering period and attractive foliage and form.
Check out our current and previous trials here.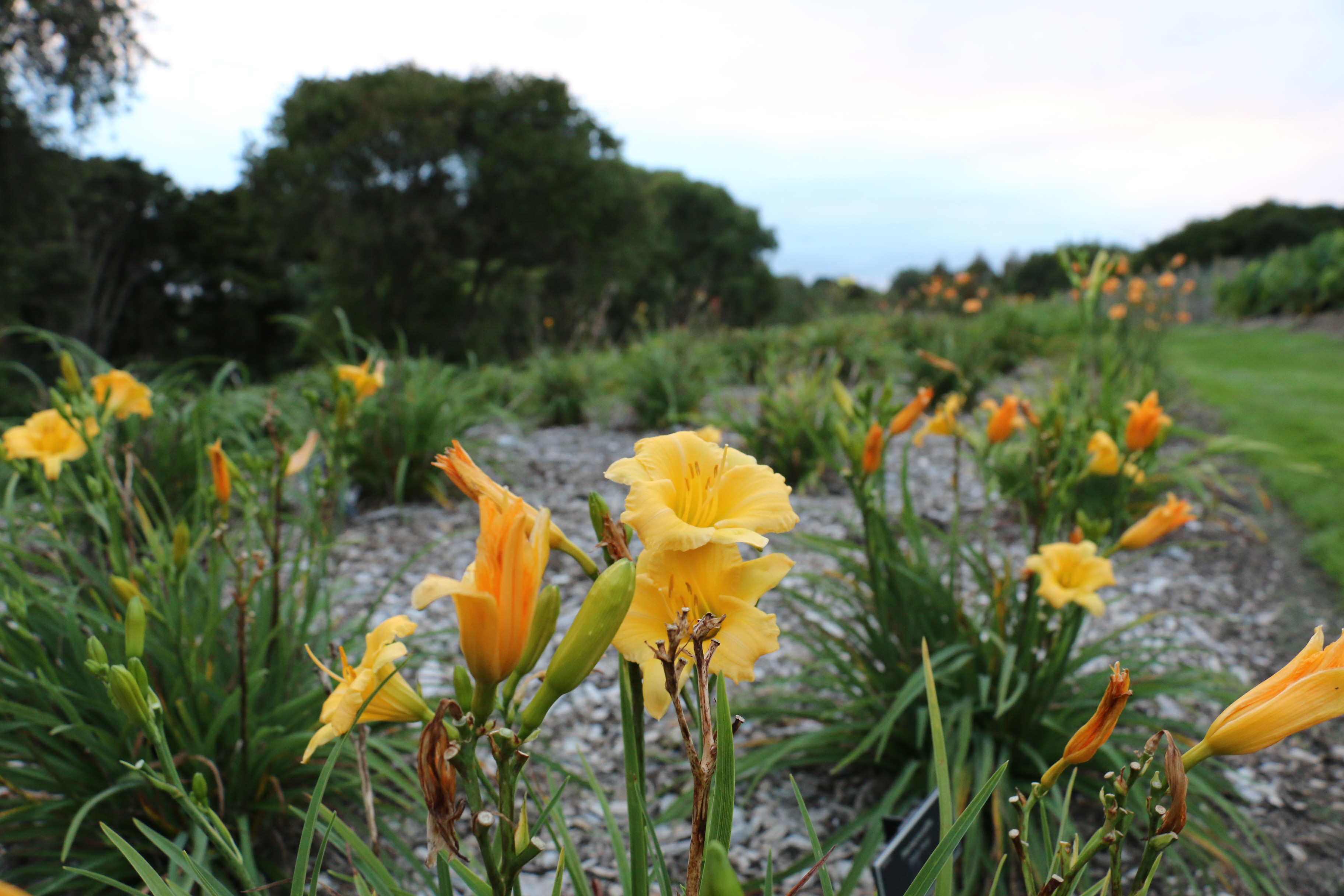 Cultural

Plants in these trials include plants of known performance, as well as new cultivars on the market. This allows us to set a bench mark that new cultivars must perform to. Any new cultivars that surpass this bench mark and rate highly will then be included in other gardens and plant collections.

Research

This is what this garden is all about! We rigorously test and collect both qualitative and quantitative data to inform our recommendation to our visitors.

Visit the Research section for reports of completed trials and related articles.  

Accessibility

Accessible only from main paths.