Bringing a taxonomic revision to life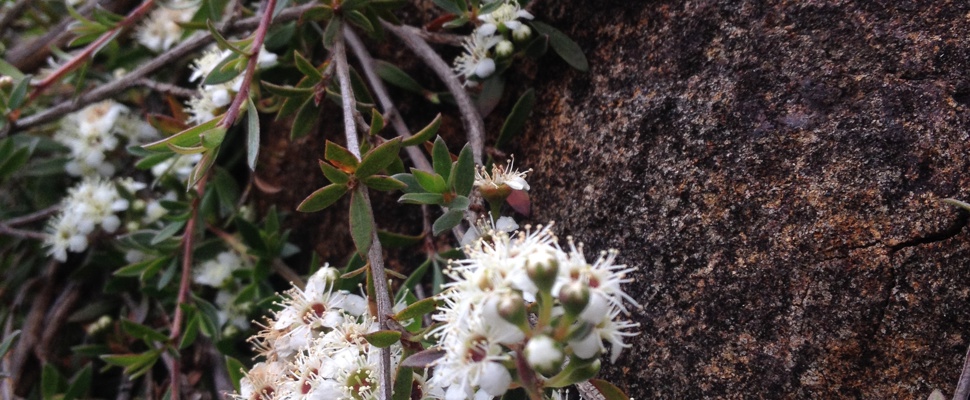 In New Zealand Kunzea ericoides, kanuka, was split into ten species about two years ago. Living examples of the new species identified in a taxonomic revision of Kunzea in New Zealand by Peter de Lange in 2014 are now being displayed at Auckland Botanic Gardens (ABG). 
Read more about what we have done to bring this taxonomic revision to life and teach people the differences between the 10 Kunzea in our article in the Botanic Gardener on page 25 (Botanic Gardens Australia and NZ magazine). 
You can see the Kunzea collection along the road outside the Threatened Native Plant Garden.