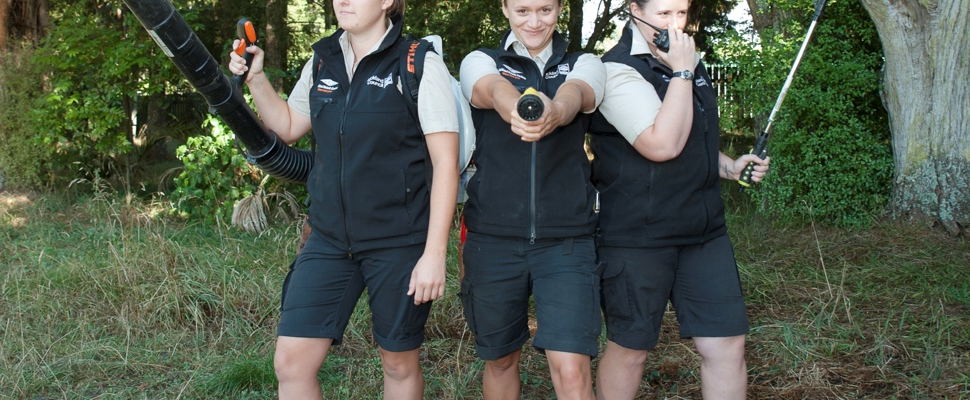 Work with us 
Permanent positions at the gardens don't come up often, any vacancies will be advertised on the Auckland Council career site and promoted through popular job-search channels. Titles for roles in Botanic Gardens around the world sound similar but can be very different.
Check this chart to see our structure.
For secondary school graduates and entry-level gardeners, we run an apprenticeship programme – with an intake every three years. The apprenticeship results in an acknowledged qualification (National Certificate of Horticulture Level 4 – NCH4 - advanced) backed with valuable practical experience. 
Volunteers are always welcome to join us. We appreciate the broad range of skills and experience our volunteers bring to the Gardens.
Visit Get Involved for information about volunteering. 
Field Internships We do not offer any formal internship programme however we do provide an opportunity for 3 trainee horticulturalists per year to work alongside our professional gardeners as a special category of volunteer.
For more information click here.
Visiting students are welcome to contact us about our collections prior to visiting. We can advise you on what plant collections are most relevant to your interests so you can manage your visit to the gardens.