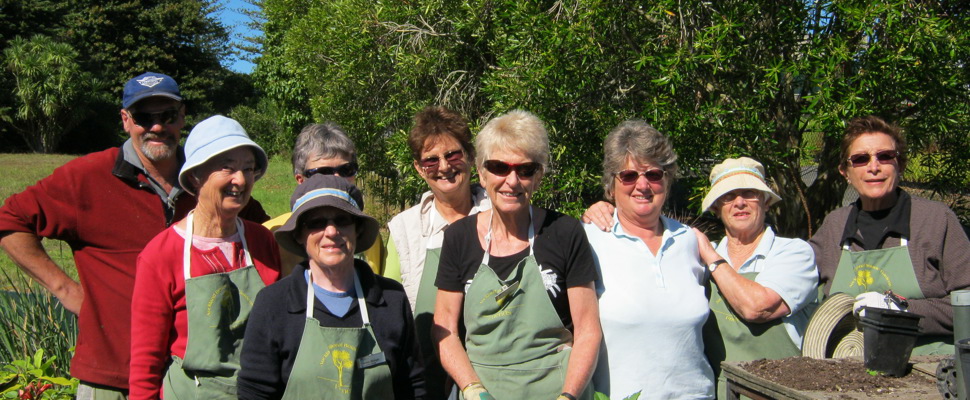 The Friends is a non-profit organisation with over 400 members who enjoy a programme of events and activities that support the Auckland Botanic Gardens.
You don't have to be a gardener to be a part of this great organisation, a desire to support the Gardens is all that is needed.
The Friends have various opportunities for members to meet both socially and in volunteering activities throughout the Gardens. They raise funds to support garden developments and stage great events including the Visiting Artist Programme and Sculpture in the Gardens. Learn more about Friends programmes here.
Keep an eye on the News section for Friends' announcements, articles and more.
Friends newsletters
Become a Friend 
New members welcome! Find out more about membership benefits and how to join here.
Donations
Find out more about making a donation or bequest here.
Contact the Friends
If you have any queries about the Friends, please email friendsofabg@gmail.com or phone 021 122 7418.
----------------------------------------------------------------------------------------------------------------------------------------------