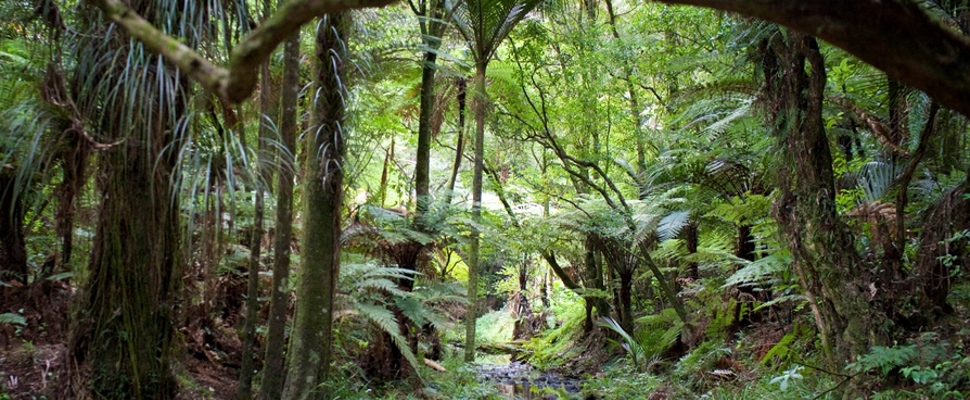 We do not offer a formal internship programme at Auckland Botanic Gardens.
We welcome students studying horticulture to volunteer alongside our professional gardeners on a case by case basis if time permits. Student volunteers are welcome to work with us for 1-3 weeks.
This opportunity is best for students who want hands-on gardening or nursery experience. You can assist our professional gardeners who would supervise and mentor you.
We are unable to provide any dedicated training. 
We are unable to provide any payment, accommodation or assist with any travel documentation.
Minimum requirements for you to apply as a student volunteer:
Formally recognised horticultural training.
A willingness to work in a public garden and carry out general garden maintenance and/or occasionally physically demanding tasks.
Assessment Criteria include:
Sound English language skills.
Previous experience in a public garden or a desire to seek a career as a public gardener.
A particular interest in sustainable garden practices or a specific Auckland Botanic Garden plant collection (e.g. African plants, Aloes, NZ native plants, Camellias etc).