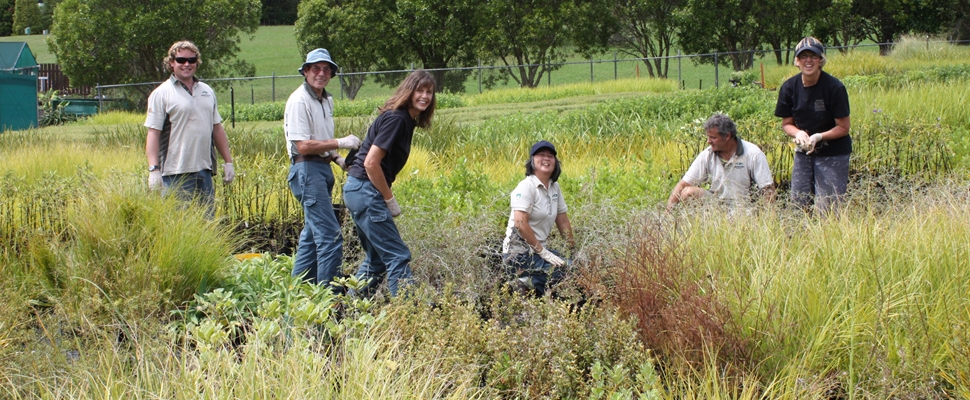 New members welcome! The Friends have a range of membership options for individuals, groups and organisations. Membership gives you access to exclusive benefits along with social and volunteer opportunities that support the Auckland Botanic Gardens, including:
Free quarterly magazine with member news, Auckland Botanic Gardens updates, articles and more
Garden tours in Spring and Autumn
Friends painting group and exhibitions
Growing Friends, Wiri Rambler and Horticultural Library volunteer groups
Sculpture in the Gardens and Visiting Artist Programme
Member functions such as our annual Soup Day and more.
Membership fees range between $10 - $25 per year.
To join the Friends, please complete our application form and email to friendsofabg@gmail.com
Contact the Friends
If you have further queries, please email us at friendsofabg@gmail.com or phone 021 122 7418.