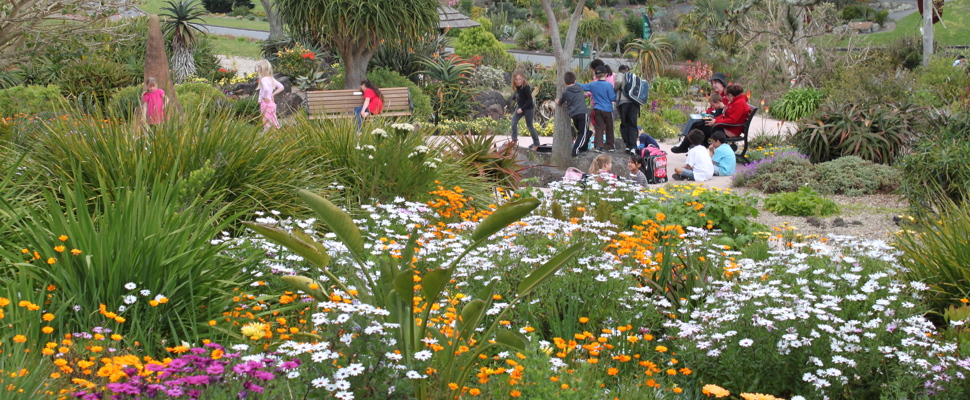 We are a proud member of Botanic Gardens Australia and New Zealand (BGANZ).
BGANZ is an organisation that promotes the interests and activities of Botanic Gardens, represents their interests, and enhances the state of botanic gardens for the benefit of their communities. BGANZ is a fantastic forum for sharing and planning, fostering best practice standards, advocating for plant conservation, and building and maintaining links with relevant national and international bodies.
There are amazing benefits to becoming a BGANZ member including regular newsletters, a thrice-yearly magazine, resources, and conferences. Within BGANZ there are professional networks such as the BGANZ Collections and Records Management (BCARM) and Botanic Gardens Engagement Network (BGEN).
The New Zealand chapter of BGANZ meets twice a year to hold a committee meeting and themed seminar day.