Auckland Botanic Gardens Master Plan & Management Plan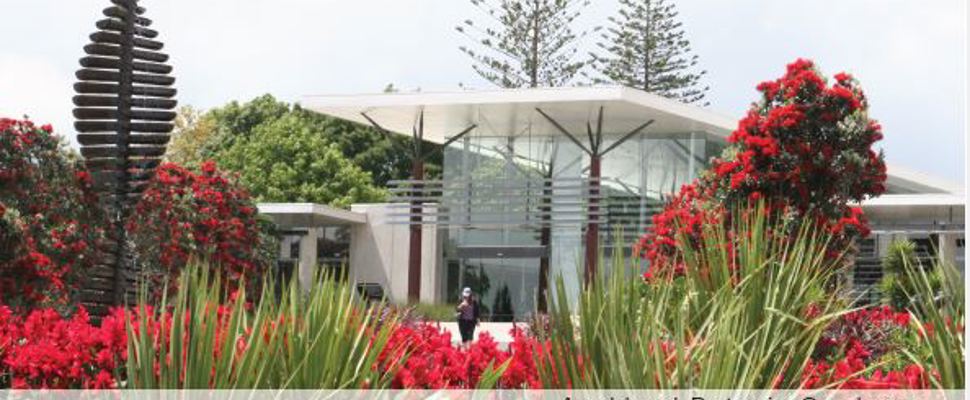 Master Plan 2009
Auckland Botanic Gardens Master Plan was developed in 2009. This plan acts as a guide to long term future development for Auckland Botanic Gardens to show what the Gardens should look like 10-50 years from now.
Contemporary botanic gardens such as Auckland Botanic Gardens balance the goals of conservation, education, science, and recreation making a conscious effort to make a connection between people and their environment.  
The purpose of the plan is to harmoniously unite the various and complex components of the Botanic Gardens in a manner that optimises visitor enjoyment, way finding and understanding of key messages. Emphasis is placed on clear orientation that provides visitors with an unambiguous and seamless journey through the plant collections.
The Master Plan was developed under the umbrella of the Botanic Gardens Management Plan August 2001. It is a framework only and doesn't provide detailed information for construction or implementation.
Master Plan Section One Introduction
Master Plan Section Two Concept Overview
Master Plan Section Three Context & Analysis
Master Plan Section Four Master Plan Layers
Master Plan Section Five Appendices
Management Plan 2001
The Management Plan provides direction and guidance for the Auckland Council on the management of Auckland Botanic Gardens. The plan was written in 2001 and identifies the broad goals, objectives and policies for the five years following the development in 2001.  In the absence of updating the plan after 2006 management of the Gardens has also developed in the context of the Mayor's Vision; Auckland Plan 2050; Auckland Unitary Plan; Long Term Plan 2021-32 and other Auckland Council strategies.