Volunteering with the Friends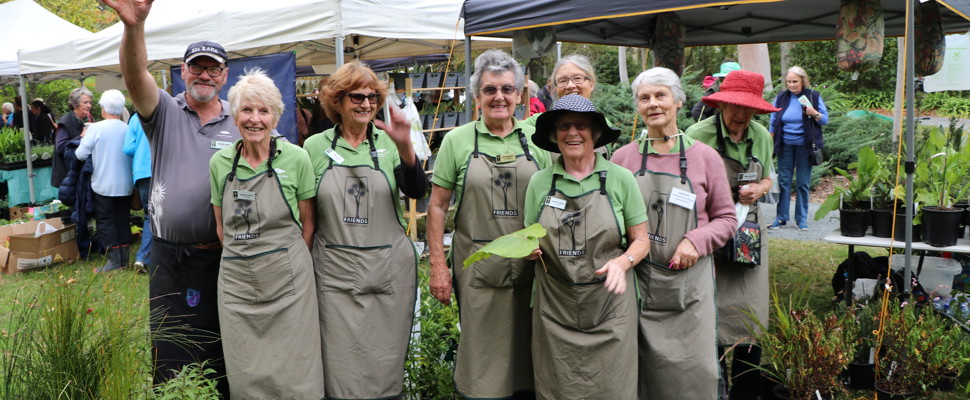 There are many opportunities to volunteer at the Gardens.
Some projects are initiated by the Friends and others by Auckland Botanic Gardens staff. We encourage volunteers to be part of the Friends so they can enjoy all the benefits of membership.
Please contact Auckland Botanic Gardens if you wish to volunteer your services on 09 267 1457 or email botanic.gardens@aucklandcouncil.govt.nz
Find out more about Friends programmes here. If you have specific skills that could support the Friends, we'd love to hear from you! Please contact us at friendsofabg@gmail.com or phone 021 122 7418.