Plant Collection Guidelines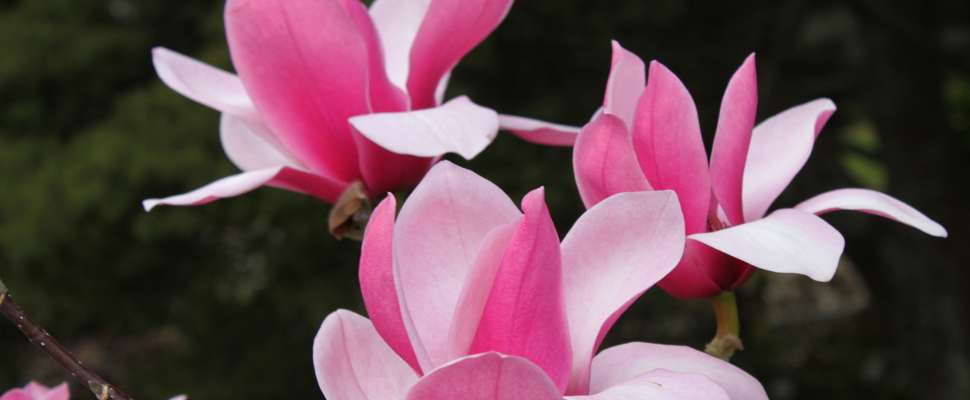 The purpose of the Plant Collections Guidelines is to provide principles and practices that guide the development, management, and enhancement of the Auckland Botanic Gardens plant collections and amenity plantings and the botanic and horticultural services that support them. It provides direction for the documentation, curation, and maintenance of collections. It also defines the criteria for acceptance of plant introductions and removal of plants.
By consistently following these Guidelines and procedures, we will protect and enhance the value that the plant collections provide for all areas of our work - recreation, health, education, conservation, and scientific research.
Read our Plant Collections Guidelines here.